Disposable Drawstring Trash Bags
Product Details: 
Capacity: 8 gallons                                                                                                                                                                                                                         Size:  50X63cm
Thickness: 35microns     
Except for PLA+PBAT, we are also able to supply the following  bag materials:
PLA+PBAT+STARCH, 100% compostable
 PBAT+STARCH, 100% compostable
 PLA+PBAT+CACO3, 100% compostable
 PE+STARCH, partly compostable
 PE+CACO3, partly compostable
 low-density PE and high-density PE
Precautions on use:
if don't use biodegradable trash bags for a long time, please store them in a cool and dry place, away from high temperature and humid places, to avoid accelerated degradation due to overheating.
Please keep out of reach of children. There is a danger of wearing a bag and suffocating.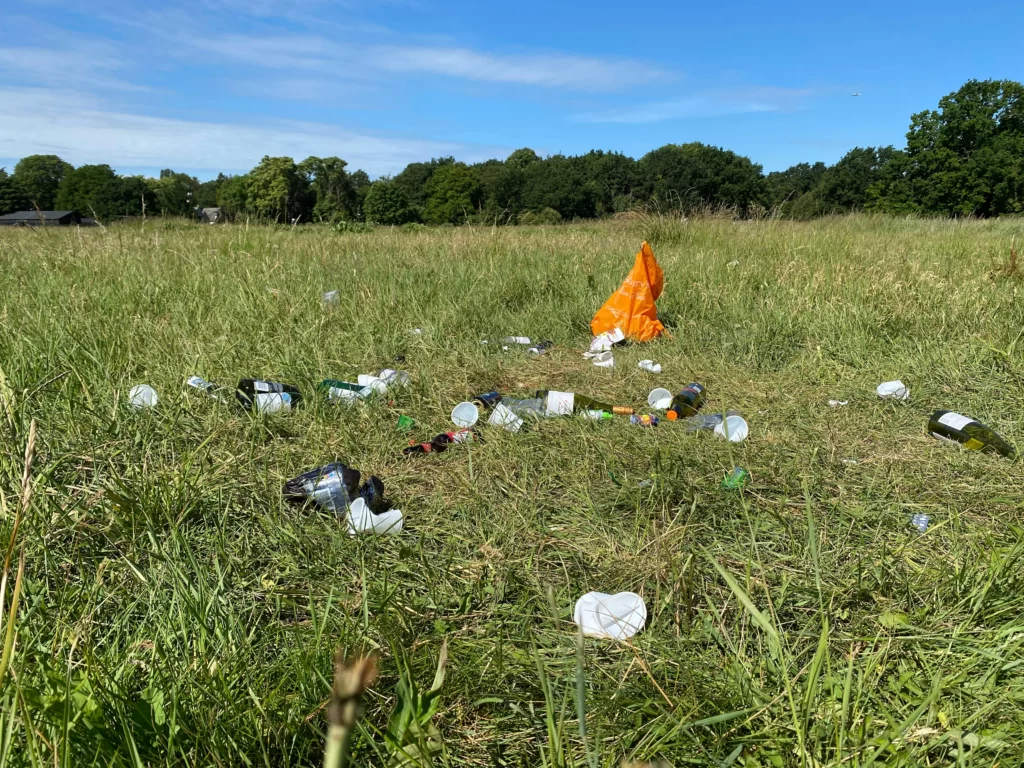 Trash bags make our life easier and are wildly applied in homes, restaurants, offices, streets or outdoors. According to the statistics, people use about 100 billion tons of garbage bags every year worldwide, causing horrible white pollution, and do great harm to crops, soil, water, animals and humans beings. It's time to change it, for us, for our generations.
What is Biodegradable trash can liners?
The material of the compostable bags is made of plant starch material. This is a new type of environmentally friendly material based on natural renewable resources, such as plant starch(corn starch). In the case of composting, it is naturally degraded by microorganisms within six months. After degradation, it releases water, carbon dioxide, and biomass energy to the ecosystem, completes the organic cycle, and greatly reduces pollution.
The Production Process of Plastic Clear Biodegradable Trash Bags: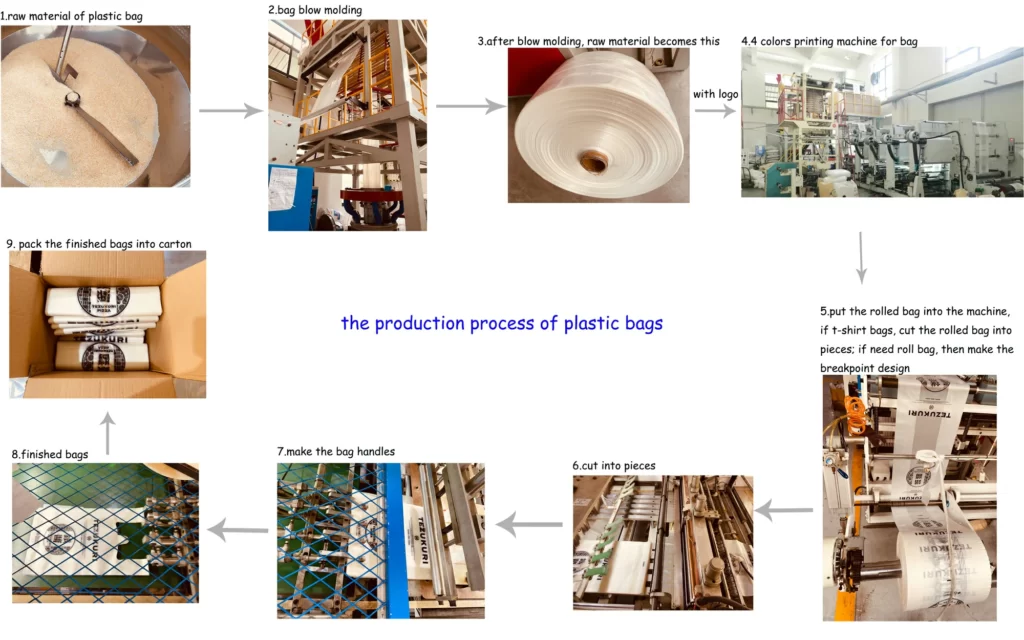 The market trend of compostable trash can liners:
The Biodegradable Packaging Market was valued at USD 81.70 billion in 2020, and it is expected to reach USD 118.85 billion by 2026, registering a CAGR of 6.35% during the period, 2021-2026. The global environment-friendly food packaging market witnessed increased demand in 2020 and is anticipated to slow down in 2021. The increase in demand is majorly attributed to the increased demand for packaged food across the globe during the coronavirus pandemic. Moreover, food manufacturing and related services continued to function during the lockdown as it was considered essential services. In addition to that, some companies have adopted various strategies to overcome this crisis.
The biodegradable packaging solutions are finding increasing application in packaging due to their low environmental impact, growing focus on sustainability, government emphasis on efficient packaging management, and rising consumer awareness coupled with an increasing ban on plastic. According to European bioplastics (Association of Bioplastics), global bioplastics production capacity increases from around 2.11 million tons in 2019 to approximately 2.43 million metric tons in 2024.
With the increasing packaging waste generated worldwide, governments across the globe are adapting to alternative sources such as biodegradable packaging. The United States is only 4% of the world's population and generates 12% of global Municipality Solid Waste (MSW). It is also stated that the United States produces about 106.2 kg of plastic waste per person per year. (source: US Environmental Protection Agency (EPA)).
According to US Plastic Waste Reduction and Recycling Act, the government aims to reduce plastic waste, encourage research into and technologies for recycling infrastructure, and ensure US leadership in national and international standards development. With the act conducting further research into microplastics, there is a possibility that US-based packaging companies may see stricter regulations concerning plastic manufacturing in the future.
Furthermore, bio-based materials have several potential benefits for greenhouse gas balances and other environmental impacts over the whole life cycles and in the use of renewable rather than finite resources. It is intended that the use of biodegradable materials will contribute to sustainability and reduction in the environmental impact associated with the disposal of oil-based polymers.